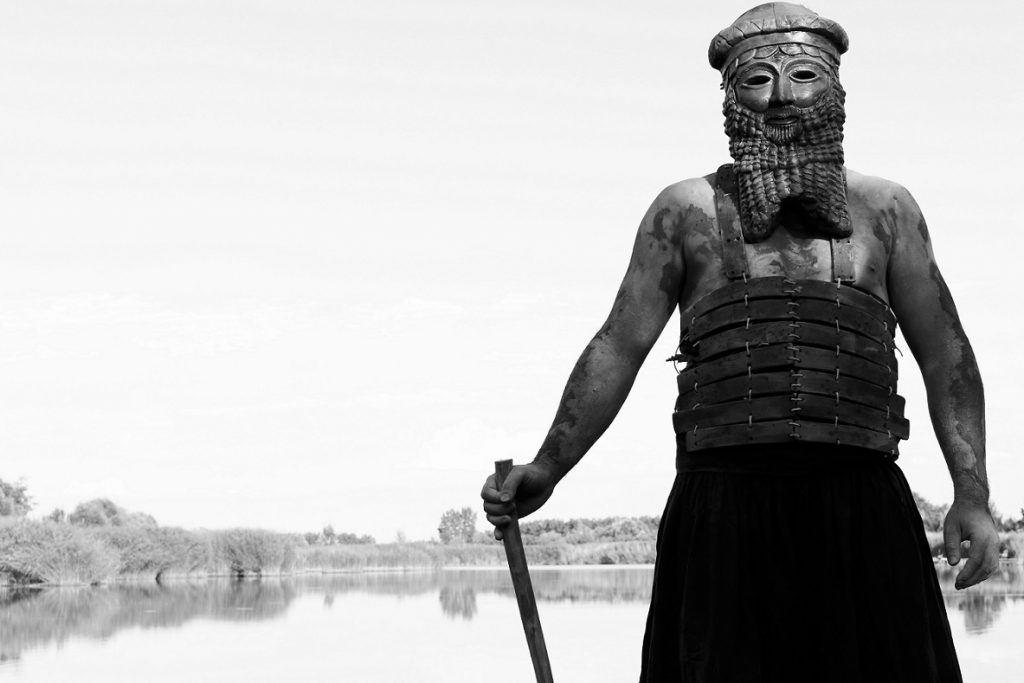 Unique in Every Detail
The Meander Ceramics Manufactory creates creations using the ideal combination of elements. Careful handcrafting does not strive to create perfectly uniform pieces. It allows the inherent qualities of the materials to emerge in the forms and surfaces. As a result, every customer can own a unique piece of ceramics.
---
In the footsteps of ancestors
An important part of my work is the processing of the treasures of the cultures that have developed in the Carpathian Basin over thousands of years, and their transformation into a form that is appropriate for today's times. These rustic shapes can be an eloquent ornament of modern and authentic architectural spaces. In addition to their aesthetic value, they can tell a story about the additional meanings hidden in their representations, so that they can be more than just decorative or meditative elements for their future owners. They can express a sense of belonging, a way of thinking.
"Useful in Every Part"
/Dorogi Márton/
The ancients lived their lives by this principle. There was no waste in their household that they did not recycle. The Meander Ceramics Manufactory wants to follow this path. Nowadays, packaging material with a short use but long degradation period is a big problem. Meander Ceramic Manufactory is trying to reduce this by using recycled natural packaging and biodegradable freezing paste. In addition, the following materials are used in natural colours without excess paint.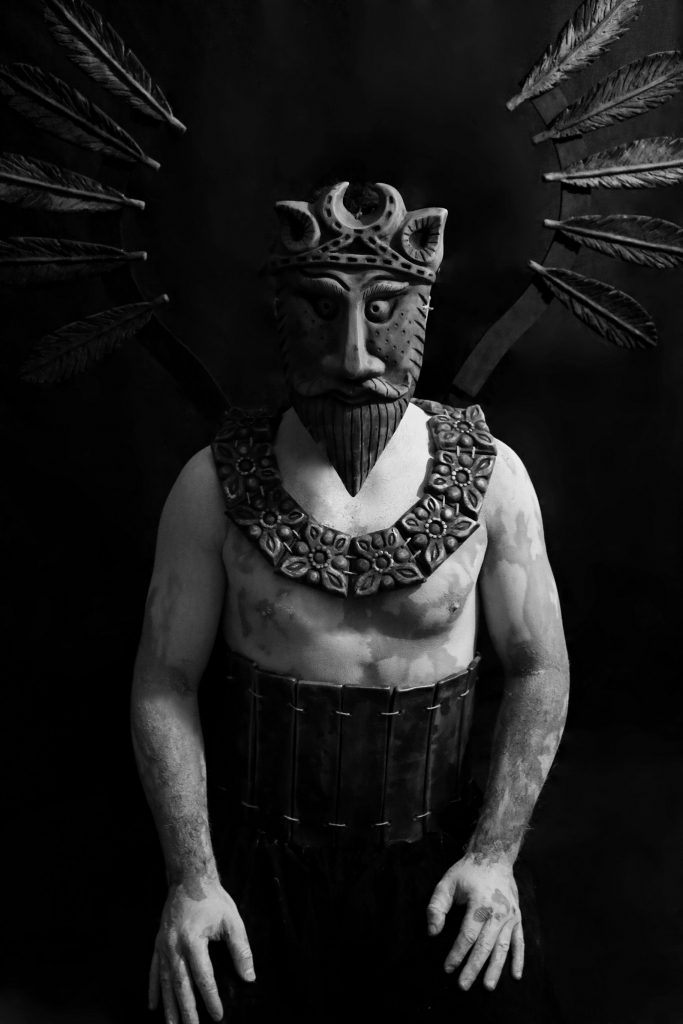 Support for schools
Donation of copies of archaeological objects, free of charge, to educational institutions that need them. To diversify history and art history lessons. If you have any questions or are interested in supplies, you can request more information using the contact form.
"Feed the birds of the sky! They will serve you"
/Herman Ottó/
In Hortobágy, the Bird Hospital Foundation runs the only hospital in the country. The institution provides veterinary care, hospitalisation, and rehabilitation of injured, sick and protected birds from all over the country, but mainly from the Hortobágy and Bükk National Parks. Of the 800-1000 patients arriving annually, 35-40% are returned to the wild.
If you would like to support their dedicated work or find out more about them, you can do so by following the link below.