Uploading in progress!
For interior designers, free 3D objects are available in FBX format, which can be easily inserted into visual designs and converted on demand. This service is only available for certain products. The models can be viewed at the link below or can be sent by personal arrangement.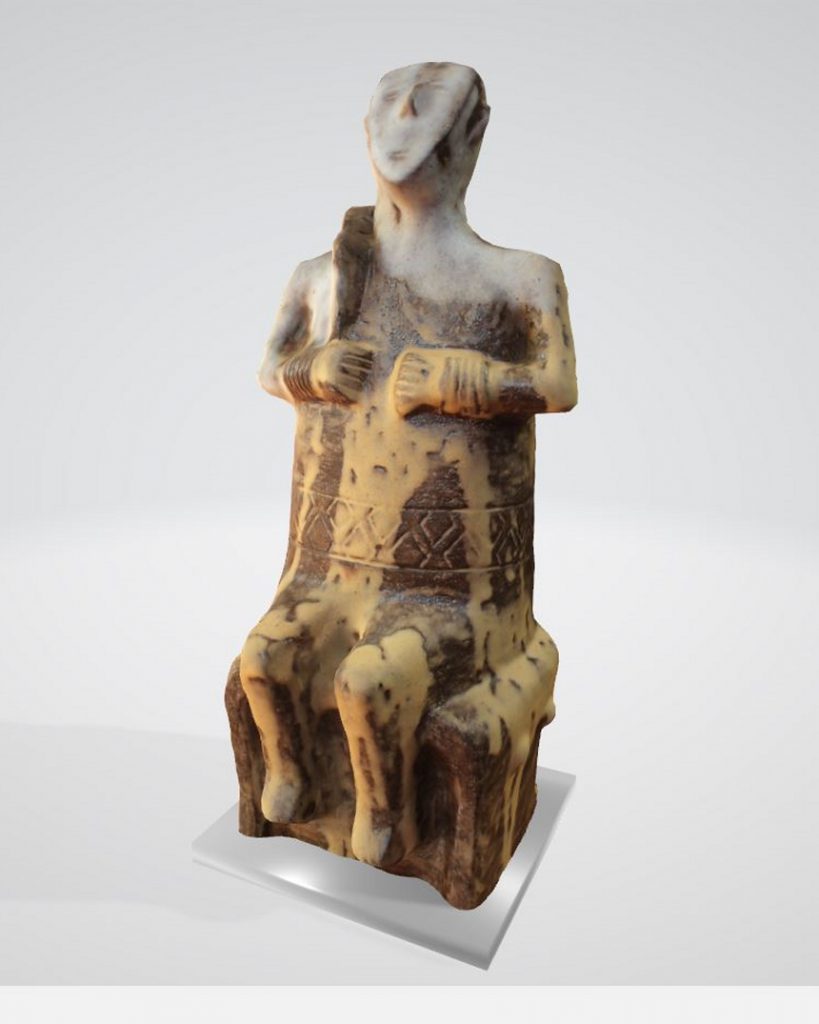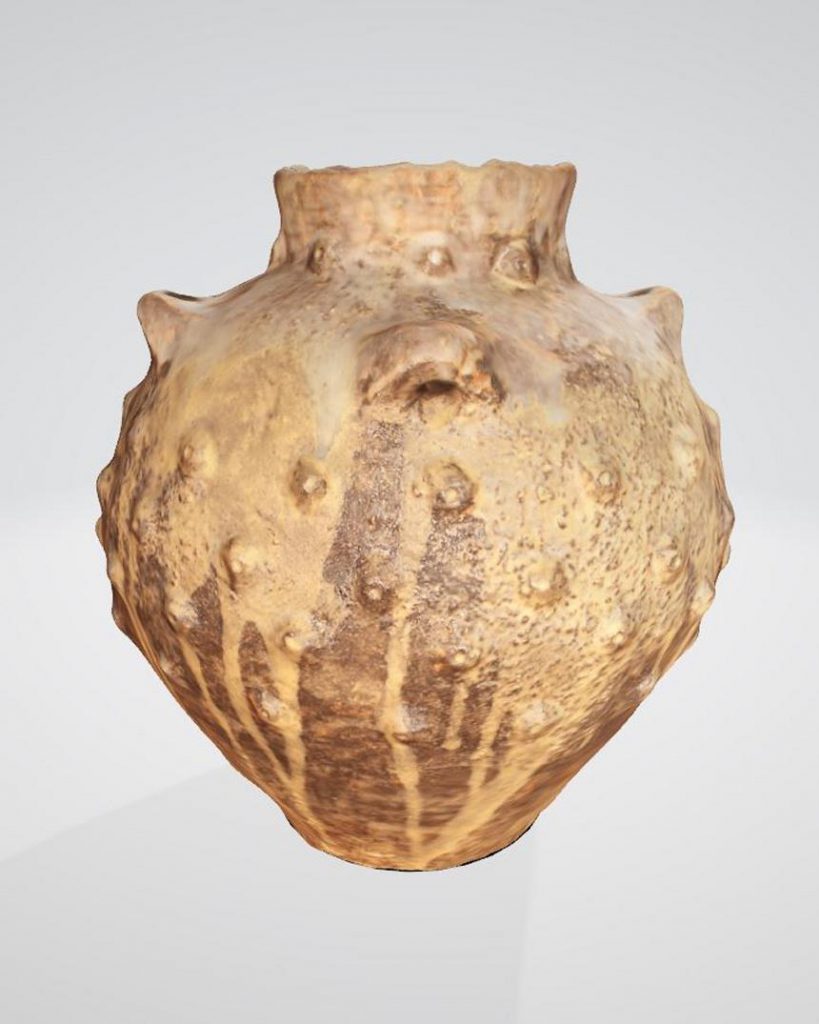 If you have any questions or are interested in the models, you can request further information using the contact options provided.