"Antique Ceramics"
Handmade interior decorations.
---
---
Clean and Rustic Shapes for Modern Living.
Interior design ceramics made using a millenary design world, reflecting the spirit of "old" Europe.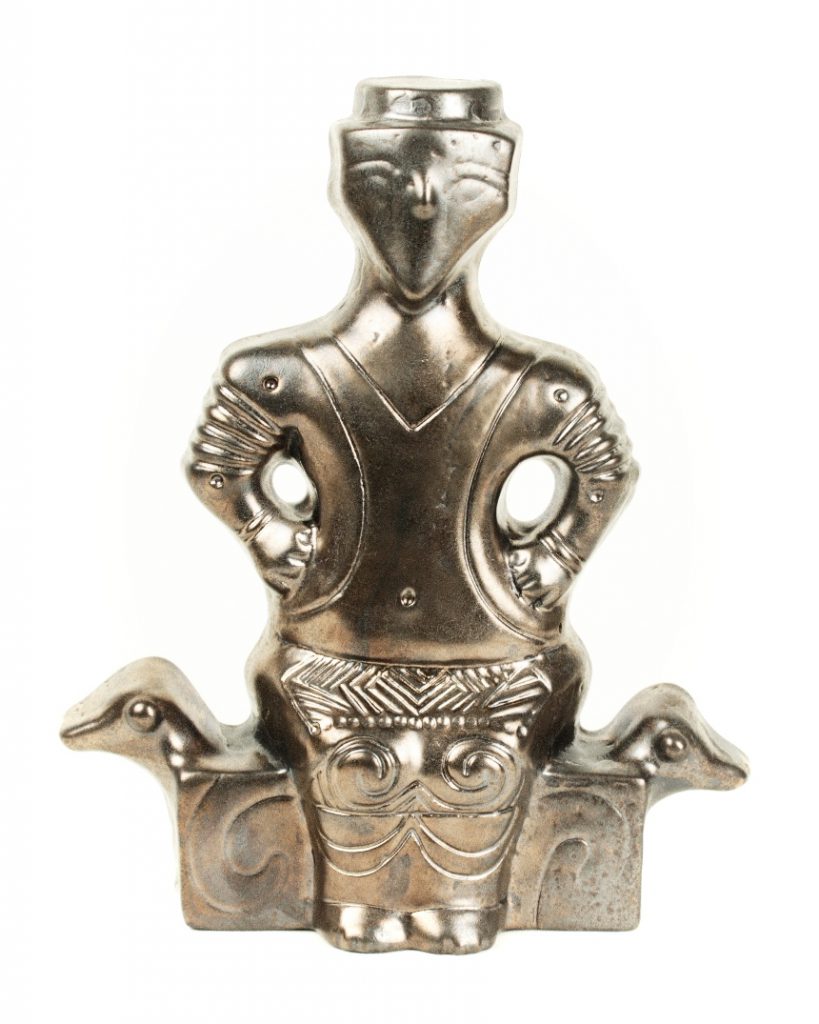 ---
Latest Product
---
Order Ceramics from Meander.
Creative ceramics studio in Püspökladány.
---
Design
Each piece is individually designed, carefully handmade. With unique details. Use of recycled packaging to reduce the ecological footprint.
Ideality
A comprehensive display of the treasures of cultures that have been created in Europe over thousands of years.
Charity
It is extremely important to support and promote the valuable activities in our environment.